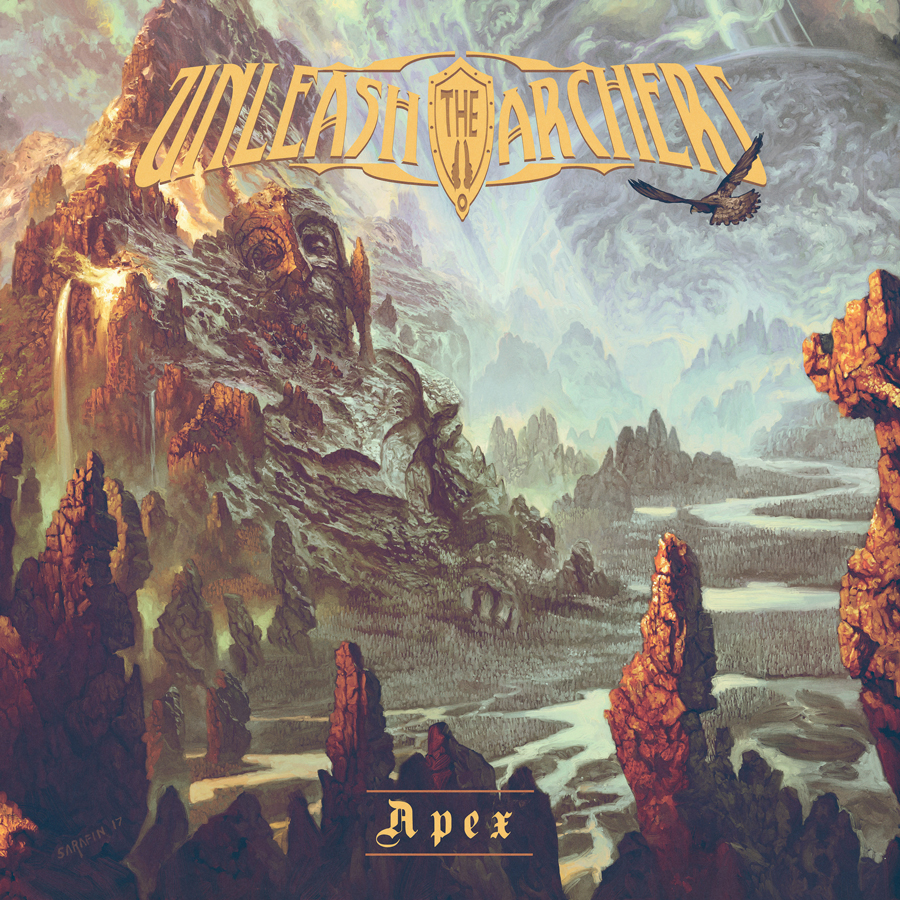 "Apex" and Unleash the Archers
It is with immense pleasure we announce a song from an amazing band's newest album to be featured very heavily in The Last in Line.
This song highlights themes and tones which compliment the film so well it was inconceivable we wouldn't try to secure the rights to it.
"Apex"
Written by UNLEASH THE ARCHERS
Performed by UNLEASH THE ARCHERS
Published by IRON AVANTGARDE PUBLISHING, courtesy of NAPALM RECORDS
And if you like what you here, please check out the full album Apex on Amazon. It's beyond amazing.